Program Structure and Grant Protocol
Scientific Advisory Board (SAB)
The SAB is led by Kurt Rasmussen, Ph.D. along with James Barrett, Ph.D., John Krystal. M.D. and Deborah C. Mash, Ph.D. who are experts in the field of substance use disorder. Together, they oversee and manage the protocol for annual grant submission and review. Grants are submitted in abbreviated standard NIH format.
The CAN Collaborative Dream Team
Our current team of brilliant doctors represent Mount Sinai, Harvard, Yale, UCLA, Scripps, University of Washington, UC Davis, Temple University and Johns Hopkins.
Over the last two years CAN has funded 7 Innovation Awards and 2 Young Investigator Awards, each with a $75,000 grant. The directive is to support translatable basic science studies. CAN will not fund a grant unless the proposal is deemed top tier science research by our Scientific Advisory Board. Grant recipients and the center's that are part of the program share scientific accomplishments through virtual meetings and semi-annual CAN symposiums.
Meet the Scientific Advisory Board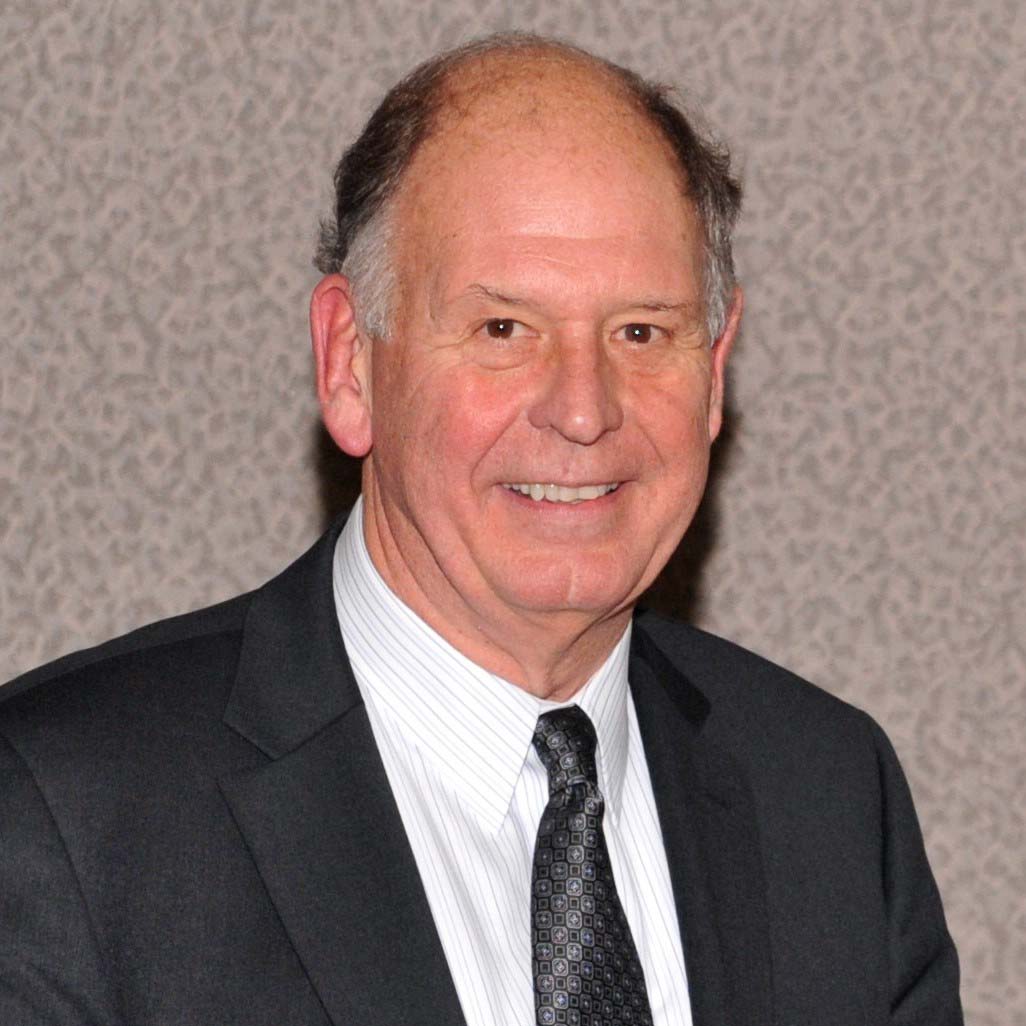 James E. Barrett, Ph.D. is a professor in the Center for Substance Abuse Research (CSAR), Lewis Katz School of Medicine, Temple University.  He is the former Chair of the Department of Pharmacology and Physiology, Drexel University College of Medicine. During his tenure as Chair at Drexel, he was the Founding Director of the Drug Discovery and Development Program, and of the Clinical and Translational Research Institute of Drexel University.  He has held several positions in the pharmaceutical industry including Vice President of Neuroscience Discovery at Wyeth and Sr. VP and CSO at Memory Pharmaceuticals and Adolor Corporation.  He was President of the American Society for Pharmacology and Experimental Therapeutics (ASPET), the Behavioral Pharmacology Society and the Association of Medical School Pharmacology Chairs.  He has received the Solvay-Duphar Award for Research on Affective Disorders, the George B. Koelle Award for contributions to teaching and research in pharmacology, and the P.B. Dews Lifetime Achievement Award for Research in Behavioral Pharmacology. He is also the recipient of the Torald Sollmann Award in Pharmacology for significant contributions to the advancement and extension of knowledge in the field of pharmacology.   He is a Fellow of the American College of Neuropsychopharmacology (ACNP) and of the American Society for Pharmacology and Experimental Therapeutics (ASPET). His current research is on pain, its co-morbid pathologies, basic mechanisms and biomarkers, and on the development of new therapeutics for pain disorders.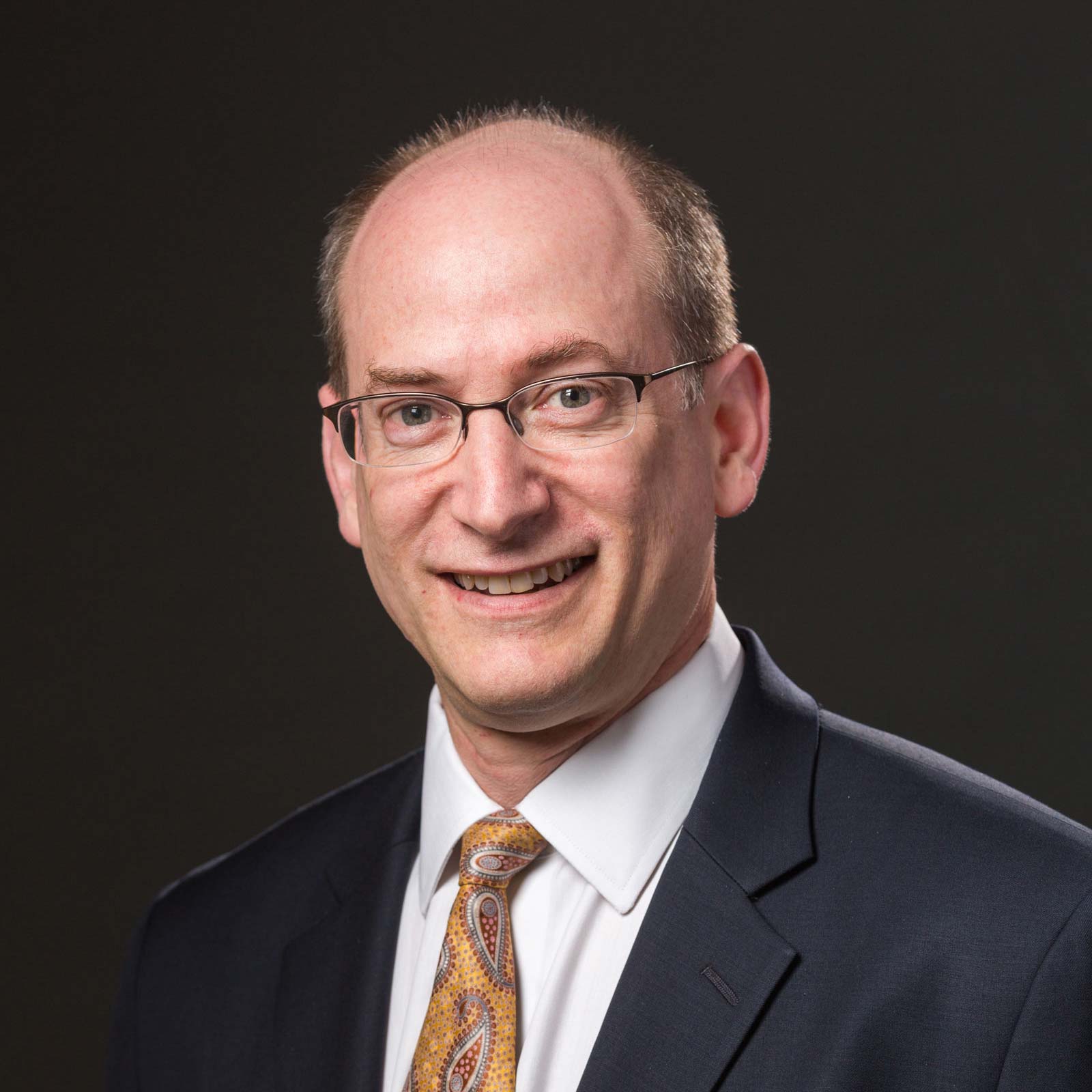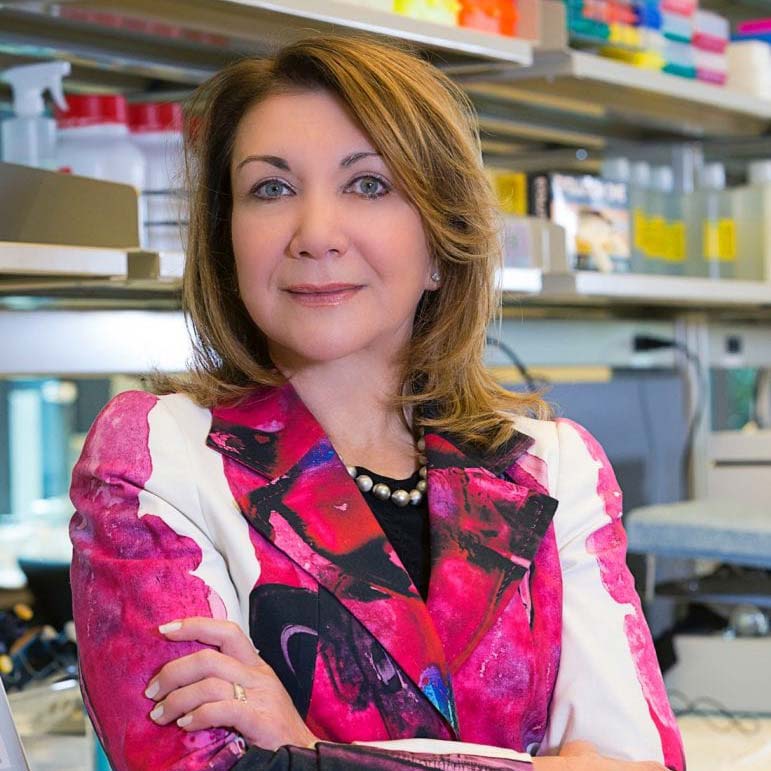 Professor Emeritus Neurology Miller School of Medicine
CEO & Founder, DemeRx Inc. 
Deborah Mash PhD is a Professor of Population Health at Nova Southeastern University. She is a neuroscientist, inventor and entrepreneur. Her current NIH-funded research portfolio spans genomic research areas targeted to the neurobiology of opioid and cocaine addictions. She joined the faculty in the NSU College of Allopathic Medicine in 2018.
She is Professor Emerita of Neurology and Molecular and Cellular Pharmacology at the University of Miami Miller School of Medicine. She graduated cum Laude from Florida State University, Tallahassee, FL. She received her PhD from the University of Miami Miller School of Medicine and completed her postdoctoral fellowship at Beth Israel Hospital, Harvard Medical School. Her studies on the aging brain, neurodegenerative and neuropsychiatric disorders, and drug and alcohol dependence have been reported in over 300 articles and monographs.
Deborah Mash works with a team of medical doctors, neuroscientists, pharmacologists, forensic toxicologists and clinical researchers to bring basic discoveries from her laboratory bench to the patient's bedside. Her research targets major public health concerns for the millennium: diseases of the aging brain and drug and alcohol dependence.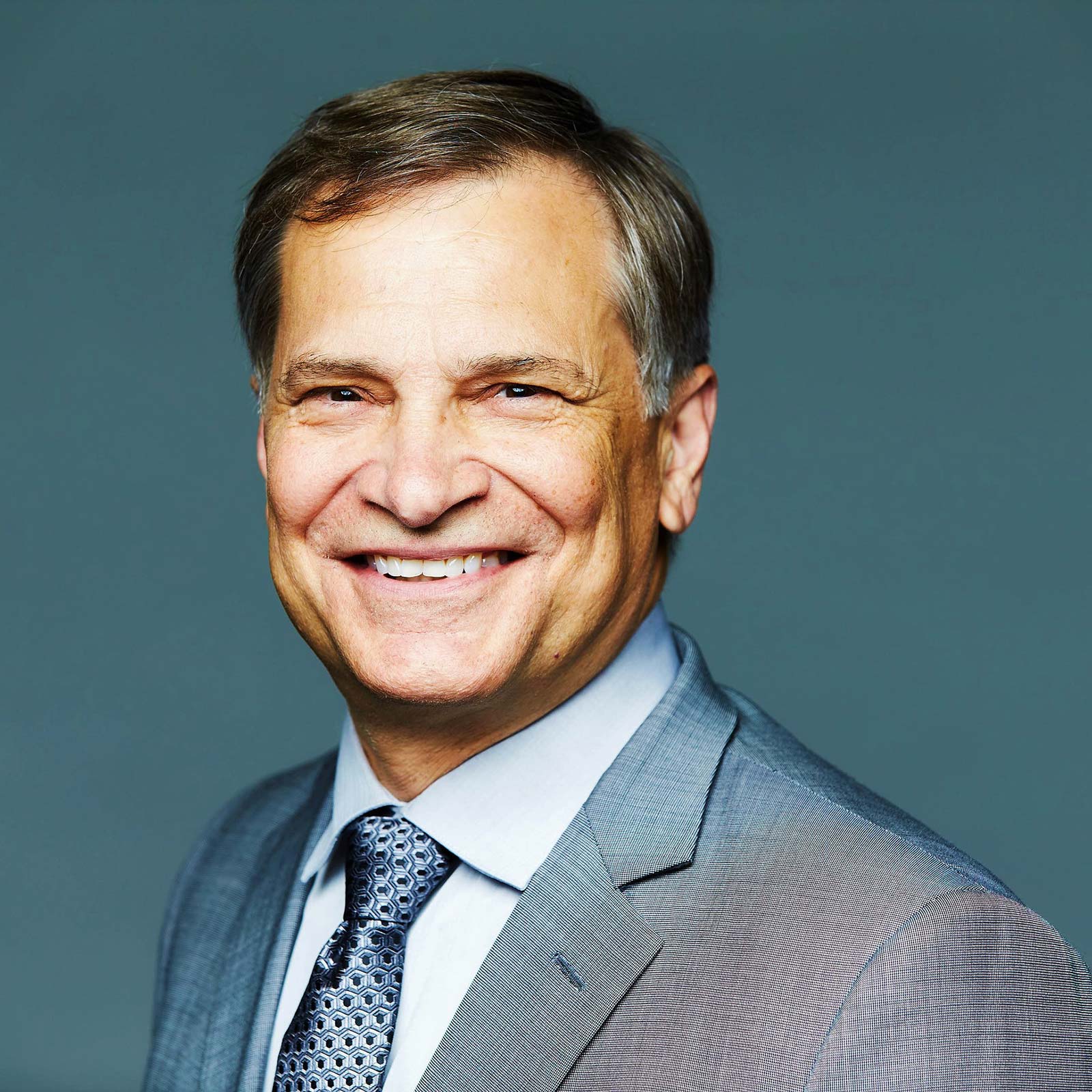 Kurt Rasmussen, Ph.D., is the Chief Scientific Officer at Delix Therapeutics, a new company focused on developing neuroplasticity-promoting therapeutics for multiple indications, including substance use disorders. Previous to Delix, he was the Director of the Division of Therapeutics and Medical Consequences at the National Institute on Drug Abuse (NIDA), leading their efforts to promote the development of safe and effective pharmacotherapies, behavioral therapies, and devices to treat substance use disorders. Previous to NIDA, he worked as a senior research scientist in the Neuroscience Division of Eli Lilly & Co., leading efforts to discover novel treatments for psychiatric disorders such as depression and schizophrenia. Dr. Rasmussen's career spans over 30 years of highly innovative scientific research in neuroscience pharmaceutical discovery, from hypothesis generation to clinical candidate evaluation. He received his B.A. with honors and distinction from Cornell University, his Ph.D. in neuroscience and psychology from Princeton University, and was a postdoctoral associate in the Department of Psychiatry at the Yale University School of Medicine.