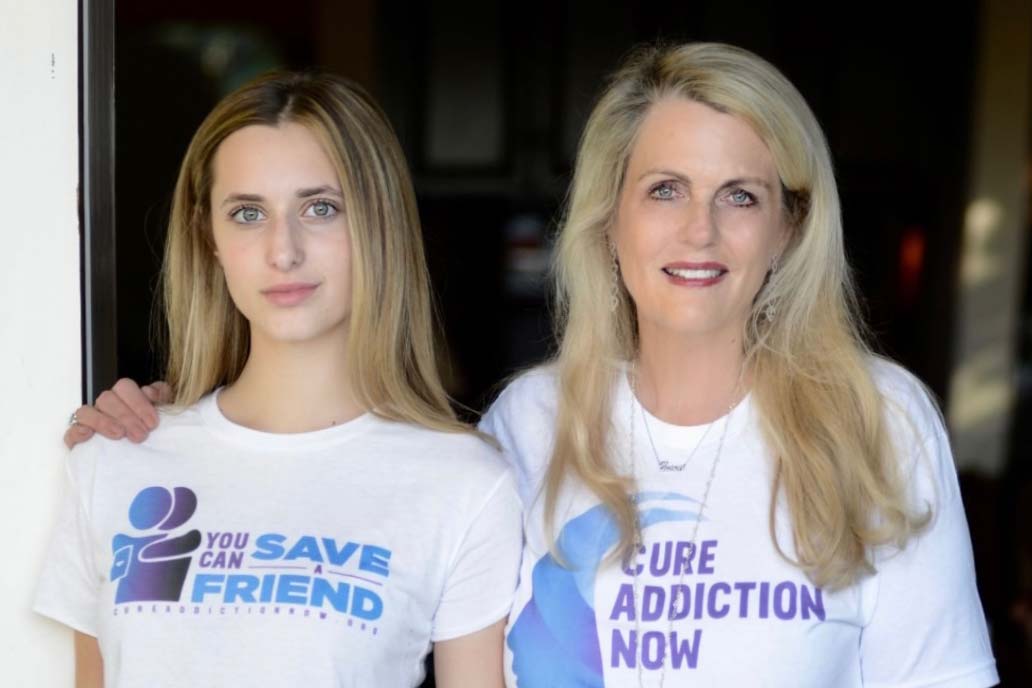 Cure Addiction Now (CAN) is a non-profit committed to revolutionizing the system of how substance use disorders are treated both physically and emotionally. The evidence is indisputable that one cannot be treated without the other and they go hand in hand.  I founded CAN with my son Jason Davis, who tragically passed away in February of 2020. Jason's brother Brandon Davis and his sister's Isabella and Mariella Rickel have joined me in the foundation's commitment to fund ground-breaking research to find therapies to help stop the vicious cycle of substance use disorder (SUD) and help people not only detox but stay in permanent recovery. This was Jason's passion and as a family it has become our personal mission.
I have carefully cultivated the most renowned scientific dream team to find the cause and ultimate cure of substance use disorder. We have assembled a collaborative group of esteemed doctors who are part of our Cure Addiction Now team that represent Mount Sinai, Harvard, Yale, UCLA, Scripps, University of Washington, UC Davis, Temple University and Johns Hopkins. The synergy of this incredible team is electrifying.
The philosophy of CAN is simple; to assemble the most stellar group of scientists in the field to work as a team, to communicate and never duplicate research. I have proven this innovative platform to be a huge success as evidenced by the ground-breaking multiple sclerosis research accomplished at Race to Erase MS, an organization I founded in 1994 when I was diagnosed with multiple sclerosis.
Together we will transform the current system of how substance use disorder is viewed and treated and break the mold of the endless merry-go-round of this disease. We need to foster the opportunity for profound breakthroughs and not just minor incremental progress. People struggling with SUD deserve better tools and accessible options to achieve the goal of lasting sobriety. We are dedicated to find the true cause of substance use disorder and our goal is to find a cure and save lives.
Nancy Davis
Co-Founder and President